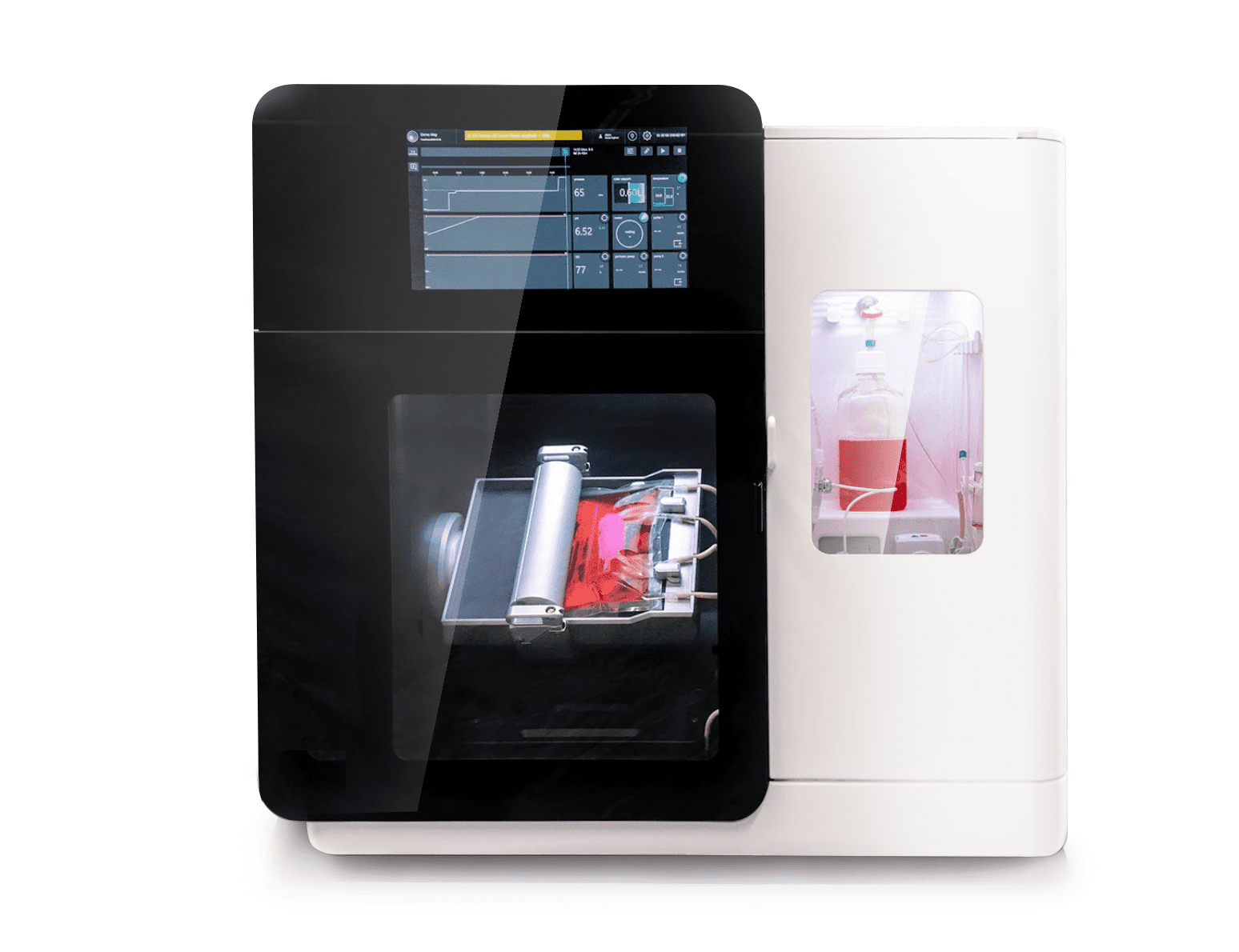 Fully controlled bioreactor with single-use Adherent Bag that contains integrated sensor technology to monitor pH, dissolved oxygen and pressure.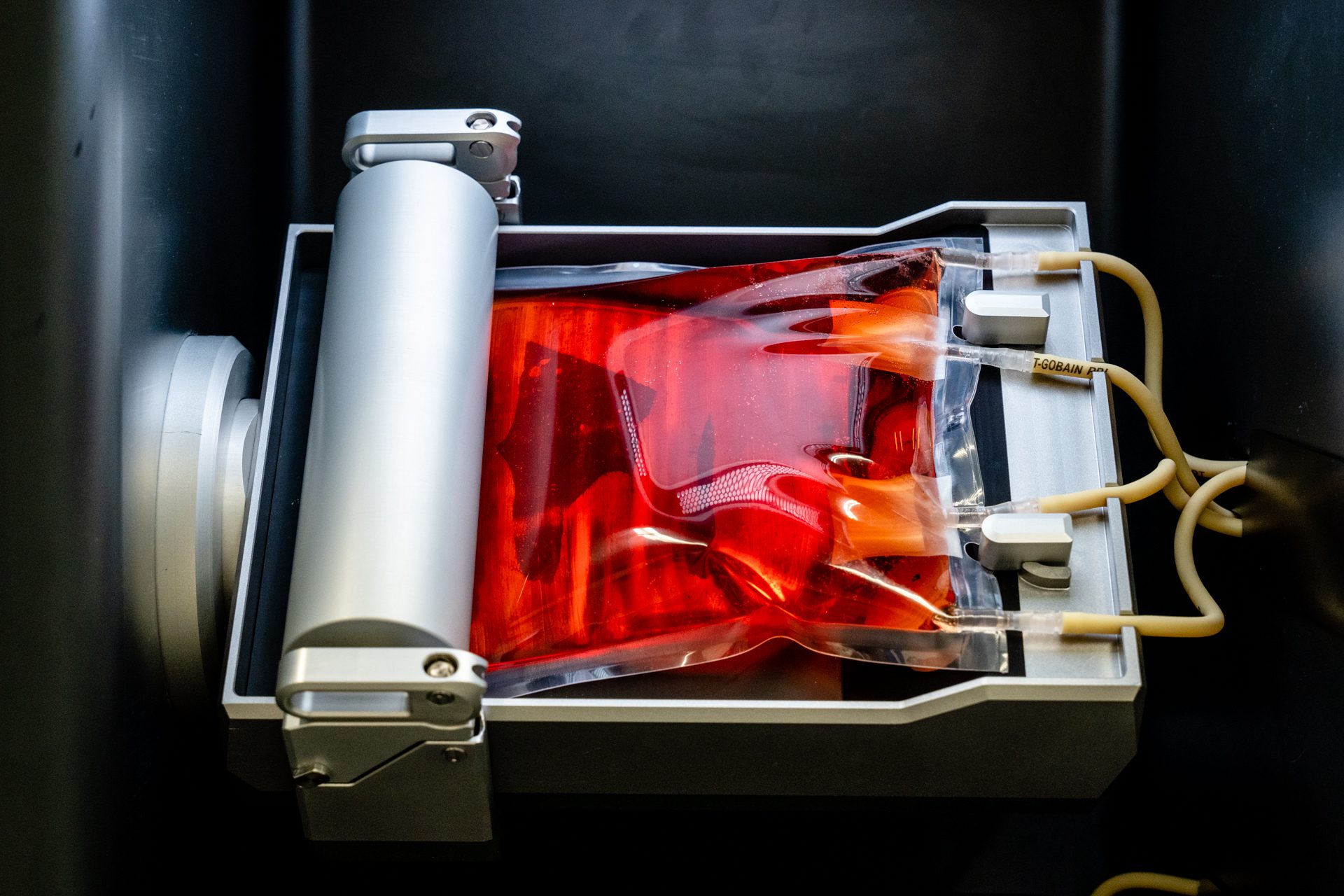 The expandable Adherent Bag that houses cells and
microcarriers on the rocking platform.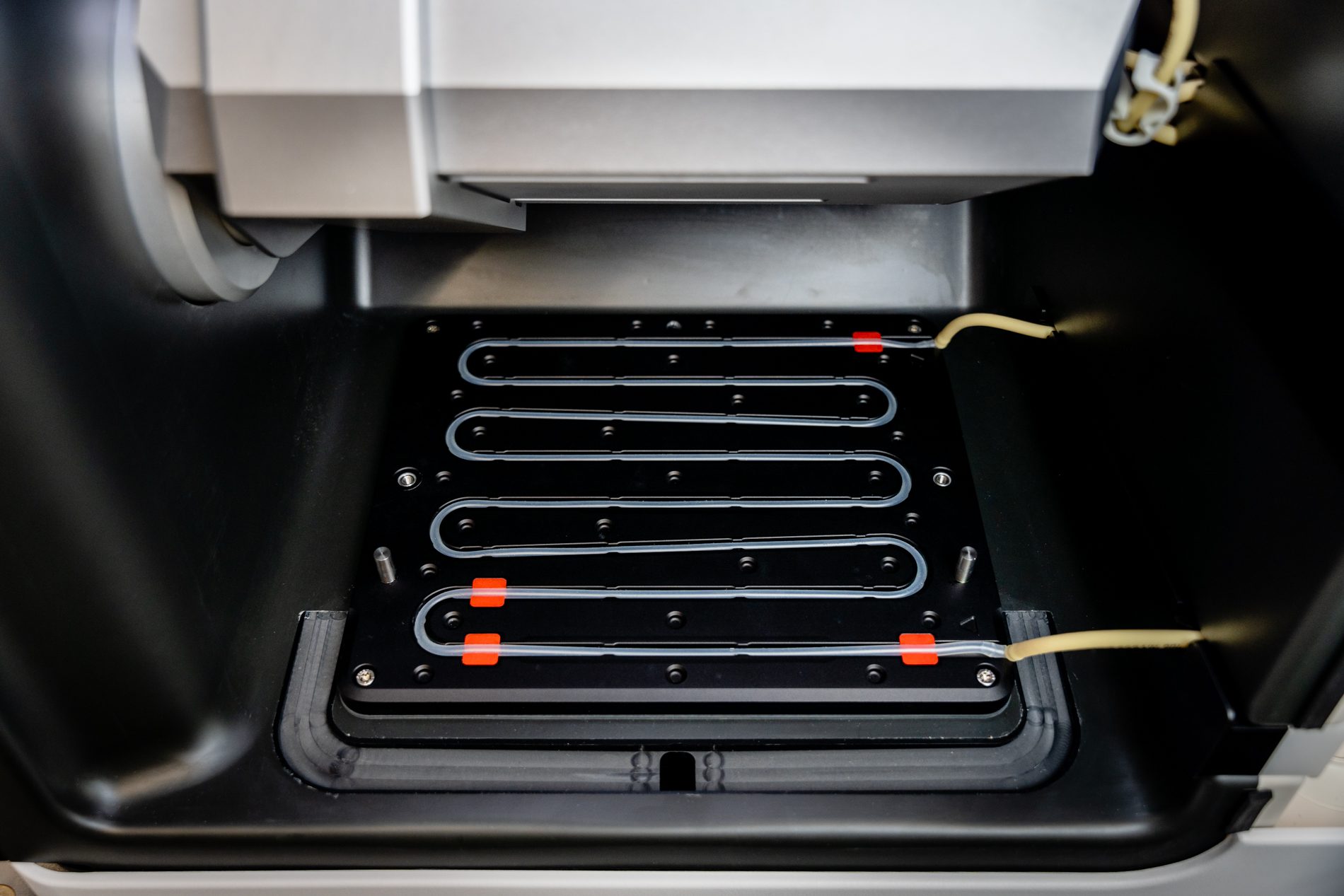 Oxygenation system that perfuses the tubing with gases for cell growth and maintenance as per setpoints.

Scinus
Read more about our Bioreactor technology here.
Service
Service is an investment in reliable equipment, a reliable process and providing advice.
Events
Come and visit us during the international trade shows.

Scinus cell expansion technology
The SCINUS Cell Expansion system is a closed bioreactor system for the controlled cultivation of cells, supporting your R&D as well as your GMP processes.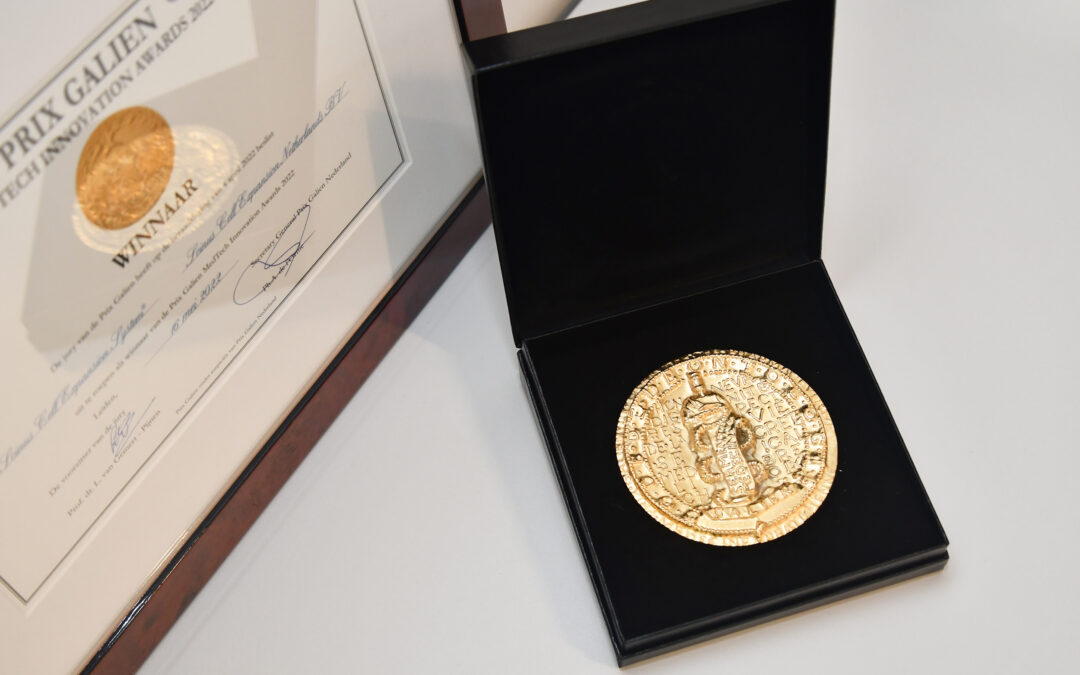 Scinus wins PRIX GALIEN medtech innovation AWARD 2022 7 Scinus wins PRIX GALIEN medtech innovation AWARD. At the 28th presentation of the Prix Galien Nederland Awards 2022, the Prix Galien MedTech Innovation Award was presented for the 4th time. Scinus Cell Expansion - a Demcon Investment company - received the…