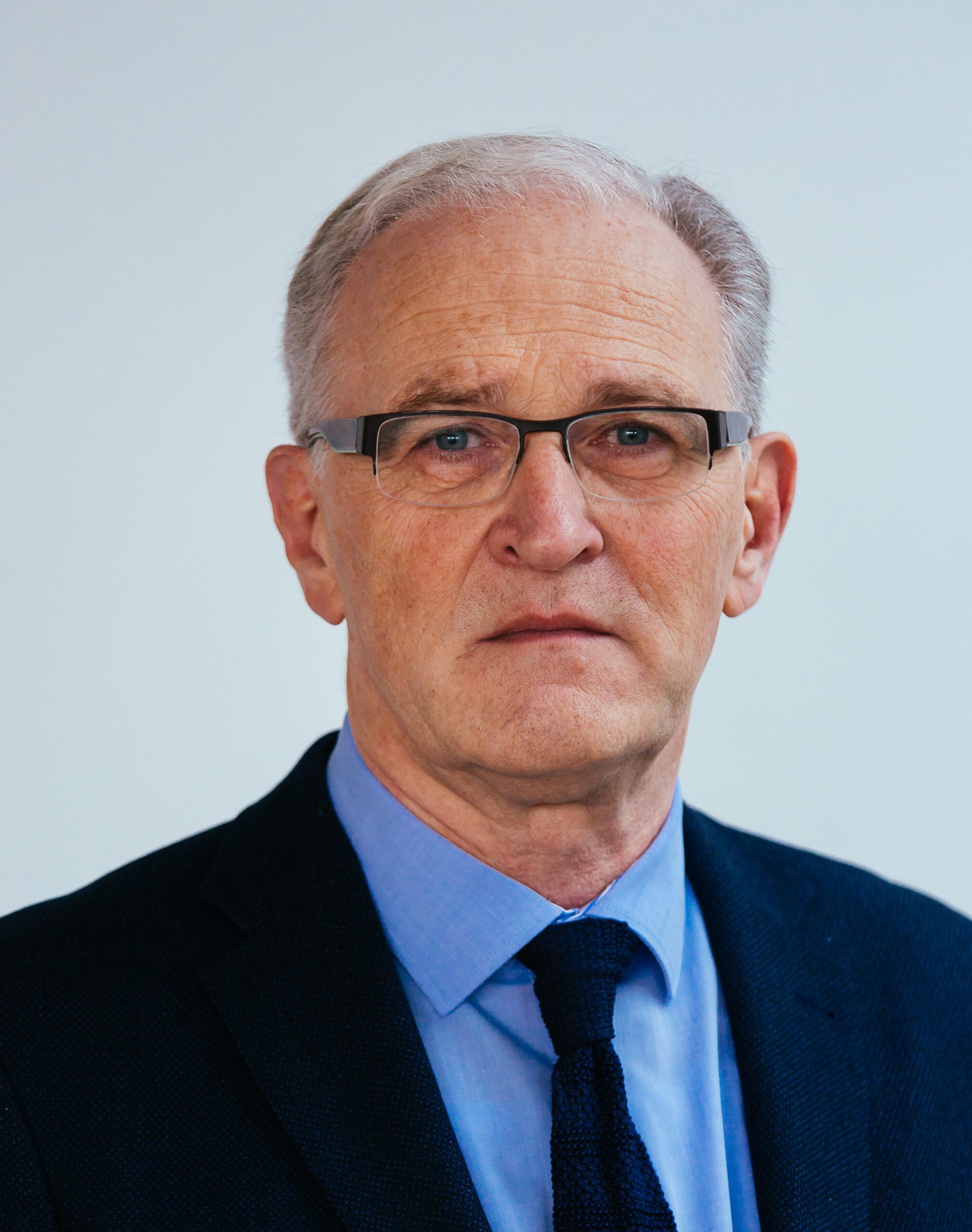 Frank P. Luyten, MD, PhD
Prof. Luyten is Professor Emeritus at the KU Leuven, Belgium & Medical/Scientific Director of RegmedXB, Maastricht, Netherlands.
After his Residency training in Internal Medicine (1980-1983) and Rheumatology (1983-1986), he spent considerable time in basic science, a postdoctoral training in cell and developmental biology of the skeleton with specific attention for the role of the Bone Morphogenetic Proteins (BMP) under the mentorship of AH Reddi at the National Institute of Dental Research (now NIDCR), National Institutes of Health (NIH) in Bethesda, USA, between 1986  and 1991. He became Group Leader in 1992 at the NIDR, NIH, Bethesda, MD, USA  (Developmental Biology Unit, Bone Research Branch. Afterwards he accepted the position of Head of the Division of Rheumatology at the University Hospitals KU Leuven, Belgium, to establish a modern Rheumatology department with a highly integrated team of basic scientists, translational and clinical researchers (the Skeletal Biology and Engineering research Center), with research units in developmental and stem cell biology and genetics, tissue homeostasis and disease, skeletal biology and physiology as well as mechanobiology and tissue engineering. He also co-founded and became director of an interdisciplinary platform for Skeletal Tissue Engineering, called Prometheus (http://www.kuleuven.be/prometheus), to foster close interactions between biologists, engineers and clinicians resulting in joint publications and novel tissue engineering and regenerative medicine approaches. He is principal inventor of more than 15 granted patents/patent families.
As co-founder of TiGenix, together with his business partner Gil Beyen, they guided the company through several capital increases to a successful IPO in 2009 (TIG, Euronext Brussels and NASDAQ). More importantly, this effort led to the development and central registration at the European Medicines Agency (www.europe.ema.eu) of the first ATMP-cellular product, ChondroCelect™ for the repair of damaged joint surface defects. The company obtained Central Market Approval in Europe for a second allogenic stem cell product Alofisel™ and was subsequently acquired in June 2018 by Takeda.
Finally, he has recently been appointed as medical/scientific Director of REGMED-XB (https://www.regmedxb.com), an ambitious across border initiative started in the Netherlands and Flanders joining, focusing on the development and industrialization of the field of regenerative medicine.
Willem E. Fibbe MD, Ph.D.
Willem E. Fibbe MD, Ph.D. is emeritus professor of Hematology and Stem Cell Biology at the Departments of Internal Medicine at the Leiden University Medical Centre (LUMC). He studied medicine at the Free University in Amsterdam.
He completed his PhD in 1988 (cum laude) and became Head of the Bone Marrow Transplantation Program in 1991. In 2005 he was appointed as head of the Department of Immunohematology and Blood Transfusion. In 2007 he was appointed Chairman Division IV of the LUMC. He has been a member of the Commission for Advanced Therapies (CAT) of the European Medicines Agency (EMA) and is an active member of the Central Committee for Research on Human Subjects in the Netherlands (CCMO). He has been a member of several advisory committees of the National Health Council and is the chairman of the Hematology Working Group of WHO-ICD11 and a member of WHO's Medical and Scientific Advisory Committee for ICD-11. He is a member of the Committee for Scientific Affairs of the American Society of Hematology (ASH) and chairs the Governance Committee of the European Hematology Association (EHA). He has been an Associate Editor of Blood and President of the EHA. In 2015 he co-founded the Leiden Regenerative Medicine Platform (LRMP) and since 2017 he is Chief Scientific Officer of Starfish Innovations. In 2018 he was awarded Knight in the Order of the Lion of the Netherlands.
Prof. Fibbe chaired the Regenerative Medicine Research Profile at LUMC and University of Leiden.
His primary research interest is in the field of hematopoietic stem cell biology and regenerative medicine, focusing on cellular therapies, including mesenchymal stromal cells, tissue repair and the hematopoietic stem cell niche.