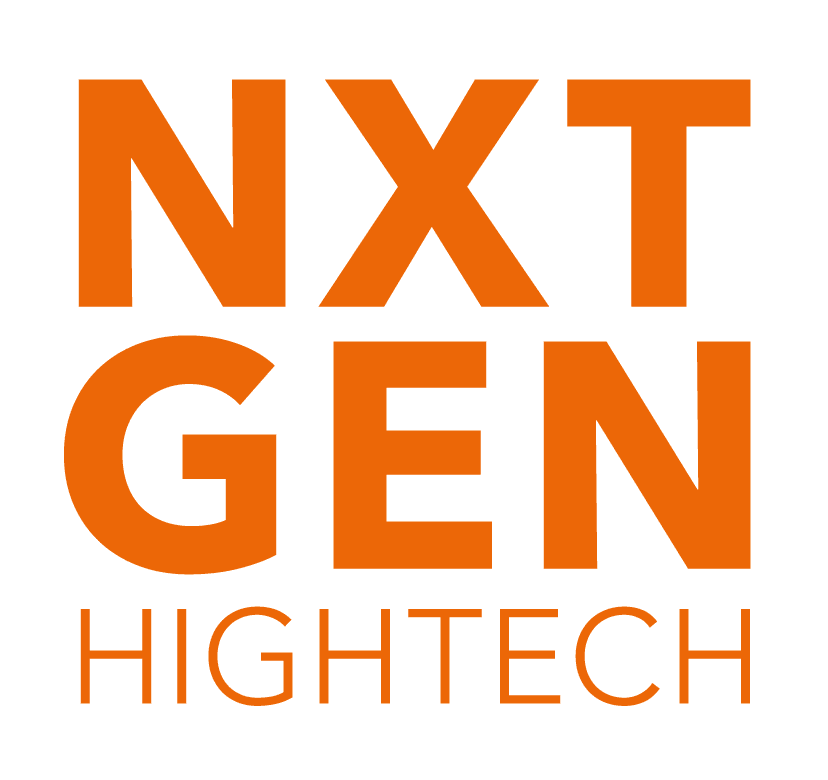 NXTGEN HIGHTECH
Cell culture plays a central role in the development of solutions to health questions of the future. Cell therapy, for example, in which cells are used as treatment, is a new form of therapy that requires the cultivation of high-quality cells. But the controlled and reproducible cultivation of cells is also important in other application areas. Examples include cell-based diagnostic assays (Lab-on-Chip), mini-tissues for drug screening (such as Organ-on-a-chip), as well as vaccine and viral vector production.
The goal of this project is therefore to develop the next generation of high-tech equipment for cell culture applications. Using innovative sensor technology and integration via microfluidics, far-reaching control over the cell culture process will be realized. This will lead to high-quality cells and cell-derived products.
Within the context of the NXTGEN program, Scinus Cell Expansion will be focusing on testing and integrating technologies into our bioreactor systems. Beyond the program, this should also enable us to apply these new technologies for cell culture applications to our process development activities.
This project receives a Groeifonds contribution from the NXTGEN HIGHTECH program.
LIBRA
The LIBRA project introduces a compact multi-sensing device designed for the automated screening of cultivation processes in bioreactors. This innovative project integrates photonic platforms with disposable microfluidic modules and biofunctionalization units. This enables the LIBRA device to monitor nutrients and pathogen contamination in bioreactors.
The LIBRA device allows for optimized cell processes and early warnings for possible contamination of the culture and stands out as a valuable addition to the SCINUS bioreactor system. Therefore, Scinus Cell Expansion plays a role in the consortium by contributing bioreactor and cell cultivation expertise and undertaking the validation of the LIBRA prototype. 
This project has received funding from the European Union's Horizon research and Innovation program.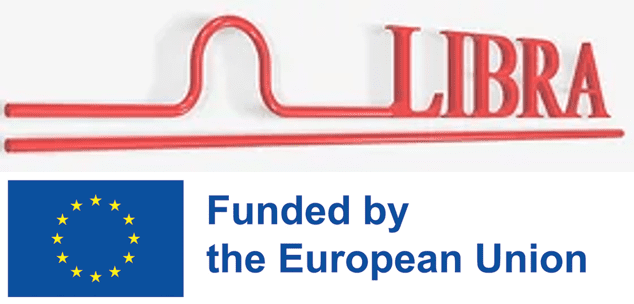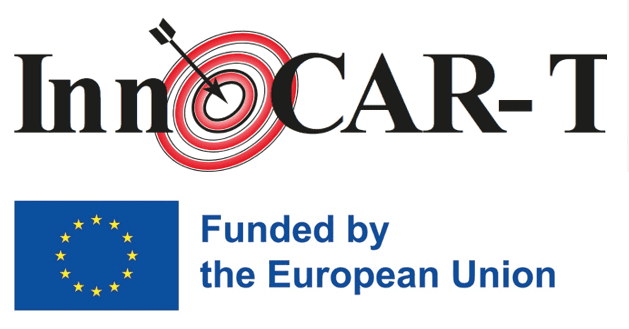 InnoCAR-T
InnoCAR-T is a Marie Curie European Doctorate (DC) training network funded by the European Commission as part of the Horizon Europe research and innovation initiative. The consortium comprises 3 academic organizations and 2 companies, with partners from the Netherlands, Spain, and Belgium. 
This program supports the development of innovative CAR-T (Chimeric Antigen Receptor T-cell) concepts, incorporating leading-edge bioreactor technology, advanced gene editing and nanotech-based drug delivery methods.  This initiative aims to create next-generation CAR-T immunotherapeutics by combining state-of-the-art industrial manufacturing with cutting-edge academic research in CAR-T technologies. The grant facilitates intersectoral training for 10 doctoral candidates, preparing them for careers in academia and/or industry
Scinus Cell Expansion will be involved in various projects, including the development of lentiviral particle production using the SCINUS bioreactor, the process development for the manufacturing  gene-edited CAR-T at a Point of Care (PoC) facility, and the implementation of nanoparticles strategies into the manufacturing process of ATMP.
ReMIND
In the Netherlands, over 280.000 individuals suffer from a form of dementia. As the average population age continues to rise, it is projected that the number of people with dementia will surpass half a million by 2040. Approximately 70% of the people with dementia suffer from Alzheimer's disease. Unfortunately, there are no treatments that can cure Alzheimer's disease.
The ReMIND project is dedicated to advancing innovative technologies aimed at researching regenerative treatments for Alzheimer's disease and optimizing the efficient delivery of therapeutics to the brain. Scinus Cell Expansion's role in this initiative involves  establishing a novel bioreactor protocol for stem cell expansion within the SCINUS bioreactor system. These expanded stem cells can be utilized for differentiation into neuronal cell types to model the blood-brain barrier on a chip. The implementation of this blood-brain barrier on a chip allows for the study of medicine delivery in the brain without the need for animal testing.
This project was funded by the REACT-EU program of OP-Oost.

Scinus Cell Expansion provides an innovative, controlled and cost-effective solution to automate cell culture processes.